Planning to introduce HEMS? "ViewE" is your answer

What's ViewE?
ViewE is a cross-platform that "visualizes" the electric power. You can check the power anytime, anywhere as you like from your PC, smartphone or tablet even while on the go.
In addition, you can see daily, monthly and yearly power consumption graphs for the entire house or each circuit to understand the tendency of power consumption by comparing with the past data.
ViewE is offered to the users of our ViewE Echonet Gateway and EcoEye (multifunctional distribution board) of Kawamura Electric Inc.
Click here for consumer ViewE services
What you can do with ViewE
Visualize the energy
Check from your PC/smartphone/tablet while on the go
Install easily without construction
Pay no monthly fee (0 yen)
Is HEMS mandatory for houses in the future!?
Energy problem is one of the important issues for Japan, and the government has established various policies and measures. As one of them, the government has decided to make it compulsory in 2020 that houses are compliant with the energy conservation standards. Furthermore, the government has also set the goal to realize in 2030 the zero-energy housing on average for newly built houses.


HEMS indispensable for ZEH to realize an eco-friendly life
ZEH stands for "Net Zero Energy House". This is a house that combines the energy saving effect and the energy creation effect in order to reduce the household energy consumption to nearly zero.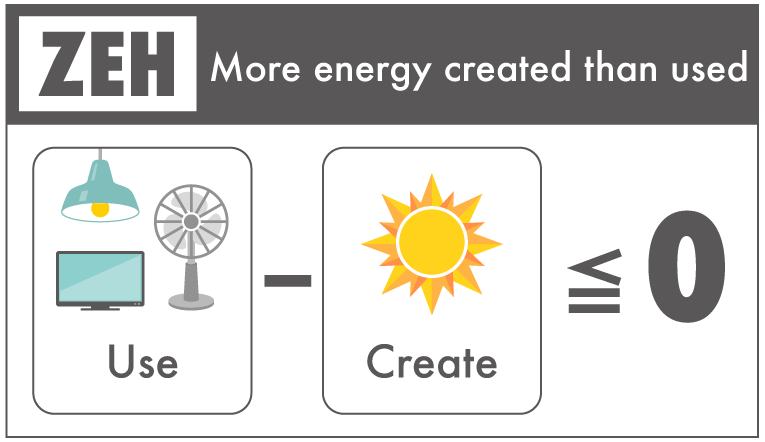 Wallet-friendly & eco-friendly ZEH eligible for national subsidies
"Net Zero Energy House (ZEH) Support Project" in the fiscal year 2017 grants subsidies according to the ZEH Roadmap, which has been put together by the Agency for Natural Resources and Energy of the Ministry of Economy, Trade and Industry, in order to achieve the Basic Energy Plan that has been established as a policy objective by the Japanese government.
ViewE is an energy measurement device (HEMS) that meets the requirements of ZEH. If you convert your home to ZEH with ViewE, you can receive a subsidy. Furthermore, once installed, the monthly fee is 0 yen. Why don't you change to an eco-house that is friendly to your wallet and the environment?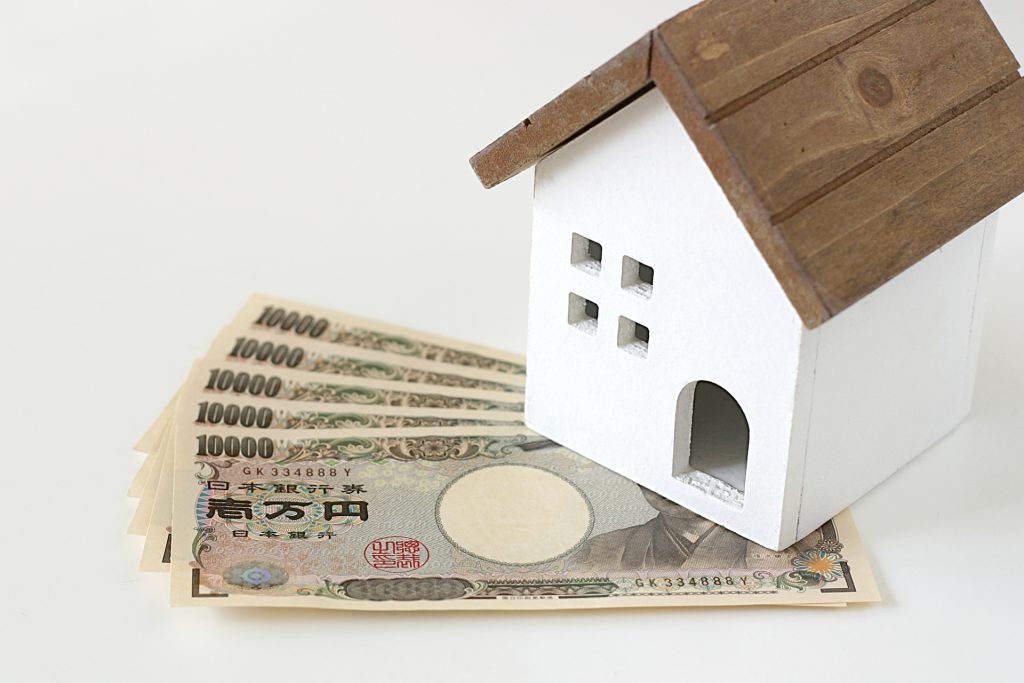 Features of our HEMS
Visualize the energy
Check from your PC/smartphone/tablet while on the go
Install easily without construction
Pay no monthly fee (0 yen)
Make your home appliances smart without replacing (controllable from the outside)
Easy check with your smartphone or tablet
You can check with your PC when you are at home, and from your smartphone or tablet whenever you want to while on the go. It also helps to prevent you from forgetting to turn off the electric appliances.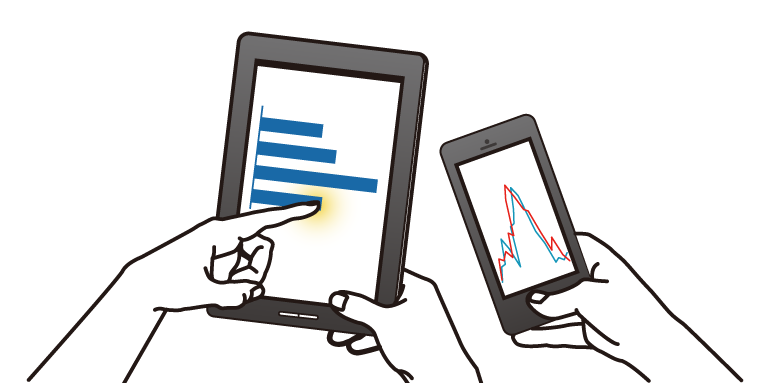 Icon display at a glance
On the main screen, the electricity charges and power consumption of the day are displayed in an easy-to-understand manner. With the expression of the light bulb icon, you can always be aware of the target achievement level.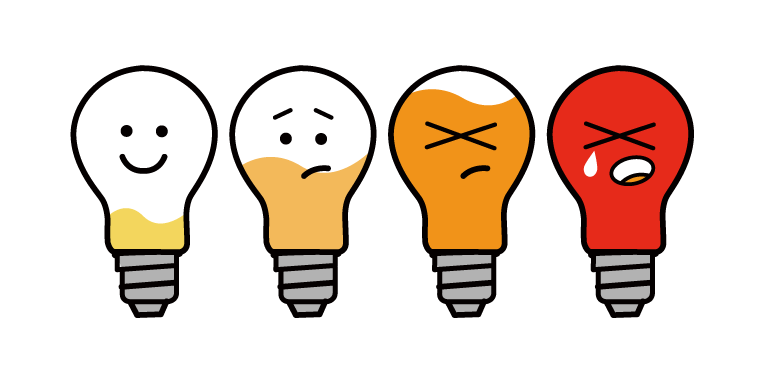 Easy comparison
Not only the comparison by the hours of the day, but also the consumption in the past can be displayed immediately with a graph. It helps you to save electricity.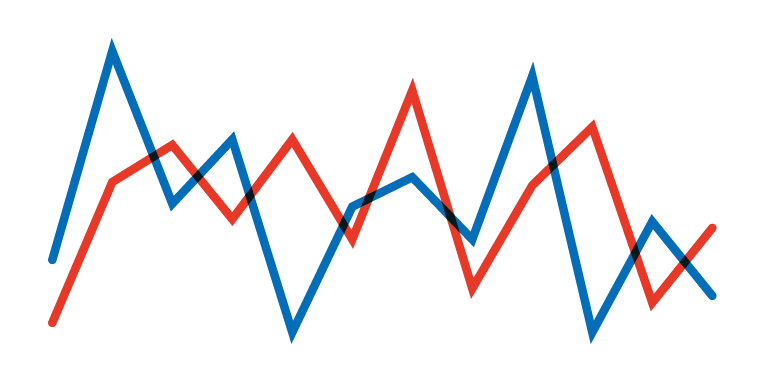 Check for each circuit breaker
ViewE measures each circuit breaker, and therefore the power consumption of each room is obvious at a glance. Names of the rooms can be set as you like.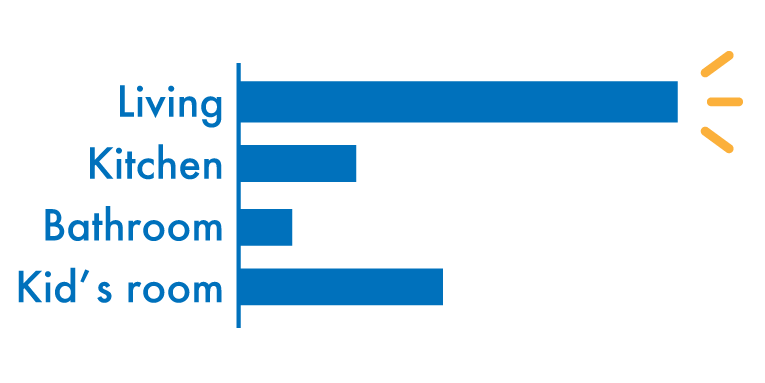 Operate home appliances even while on the go
You can operate your home appliances from both inside and outside your house. You can also return to a warm room on a cold day by operating the air conditioner on the way home. (*Only available on iOS and Android)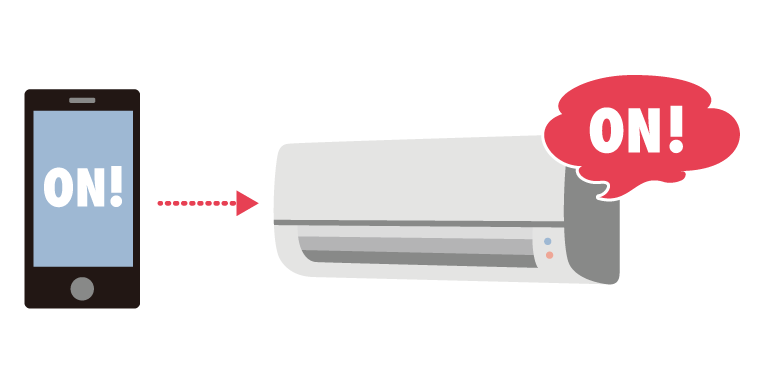 Solar panel monitor is not required
You can check the photovoltaic power generation with ViewE, and therefore you do not need a solar panel monitor. You can also compare the power generation/consumption, the electricity sales/purchase.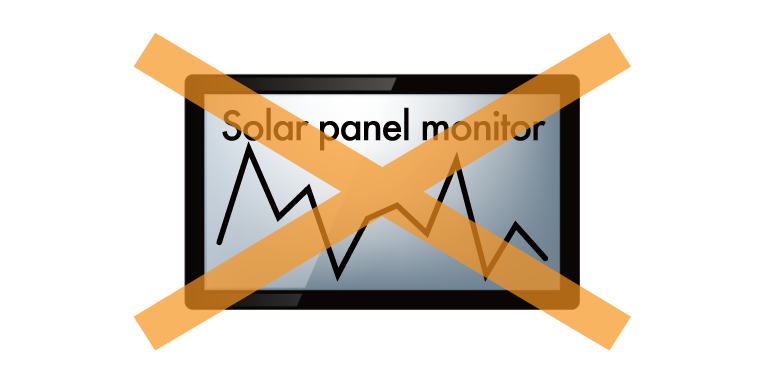 System configuration
ViewE gateway and EcoEye (multifunctional distribution board) make electricity information visible on smartphones, tablets and PC via Wi-fi router etc. You can use electric power wisely without waste.
*ViewE can not be used alone. The ViewE gateway and the multifunctional distribution board "EcoEye" by Kawamura Electric INC are required.
EcoEye
EcoEye (multifunctional distribution board) is a completely new distribution board developed by Kawamura Electric Inc.'s original technology and idea. Built in a compact and highly sensitive sensor in the distribution board, you can collect more detailed information necessary for energy management. In addition, since we have heard and marketed the needs of the market firmly, we combine functions that fit various customers.
ViewE Gateway
The ViewE gateway is LINUX software compatible with EchonetLite. It communicates with EcoEye every 30 minutes, accumulates power consumption data, and outputs comparison data such as day, month, year etc. to the web application.
Software specification
| | |
| --- | --- |
| OS | Linux |
| Web server | Apache Server |
| Database | MySQL Database |
| Web application | PHP |
Hardware specification
| | |
| --- | --- |
| Size | 94 × 64 × 25mm |
| Networking | 10/100 Ethernet, |
| Processor | BCM2837 with a 1.2 GHz 64-bit quad-core ARM Cortex-A53 |
| Memory | 1GB LPDDR2(900 MHz) |
ViewE has been registered as an ECHONET Lite certified device.
Registration number: KZ-000008
*ViewE is a web application targeting users of our ViewE Echonet Gateway and EcoEye (multifunctional distribution board) of Kawamura Electric Inc. Please note that it can not be used otherwise.
Download for manual
You can see the construction manual from the following.
Development cooperating company