What's "BrightSign"?
BrightSign is a signage player that realizes attractive digital signage according to the scale and purpose, using its various functions.
Highly-stable player exclusively developed for digital signage
BrightSign is a media player that can control digital signage simply by connecting a memory card with contents into the main unit.
It supports 4K and full HD video playback, and also has a variety of functions to realize attractive digital signage. It features a high stability and achieves power savings.
BrightSign has been adopted in many places all over the world.
Equipped with the latest technology
BrightSign's new series has adopted a stylish, streamlined design.
Its authoring software "BrightAuthor" is available for free to create contents to play. The software is continuously updated to anticipate the market needs. With its abundant functions, you can achieve the ideal signage.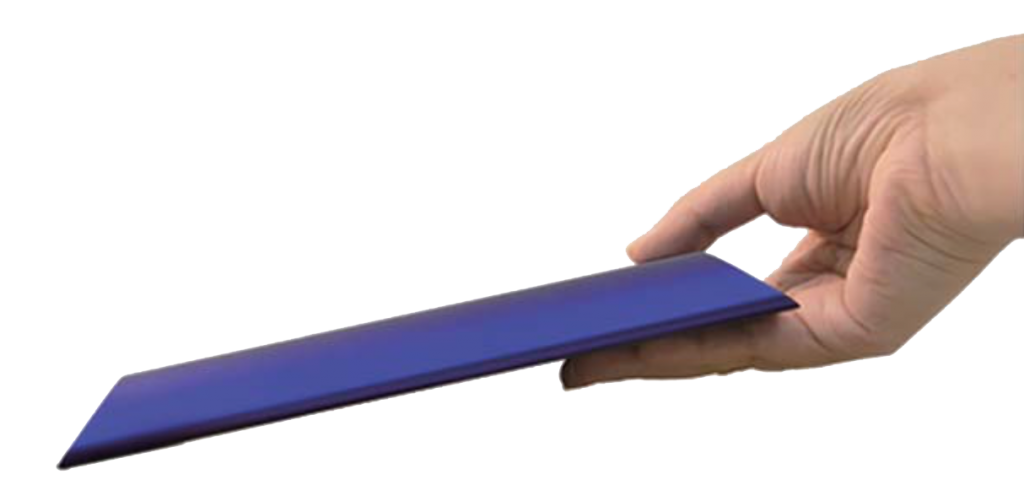 Broad lineup to fit with the scale and purpose
Powerful performance and many features
We have a broad lineup from which you can select the right model according to your purpose. All models have H.265 coding function, HTML5 rendering function, network function, versatile interactive functions, and Wi-Fi Beacon function.
* Wi-Fi Beacon module is sold separately.


4K video playback engine shows the detailed texture
BrightSign can truly show the delicate expression and the detailed texture with its four-time higher image quality than full high vision. It delivers excitement with the image quality that makes you feel as if you were watching it live.
Touch panel expands the possibility of promotion
BrightSign supports external inputs via various interactive devices such as touch panels, mice and keyboards, barcode scanners, motion sensors, RFIDs, GPIOs and USB button controls, IR remote controls, serial devices and so on. Intuitive operation widens the range of expression.
Combined multiple displays make a powerful large screen
When multiple players are connected with LAN cables, playback can be synchronized and images can be displayed as one large image on multiple monitors. Connect two BrightSigns directly with a LAN cable, and connect three or more with a hub. 
BrightSign makes people stop to watch its large screen.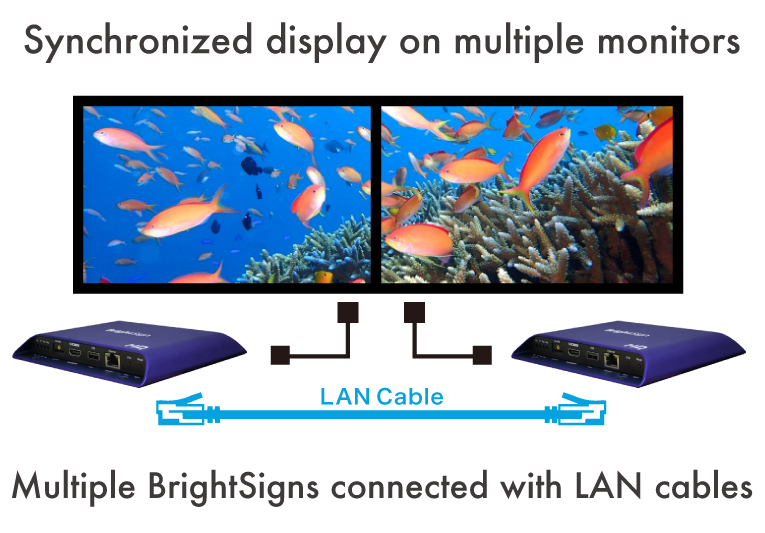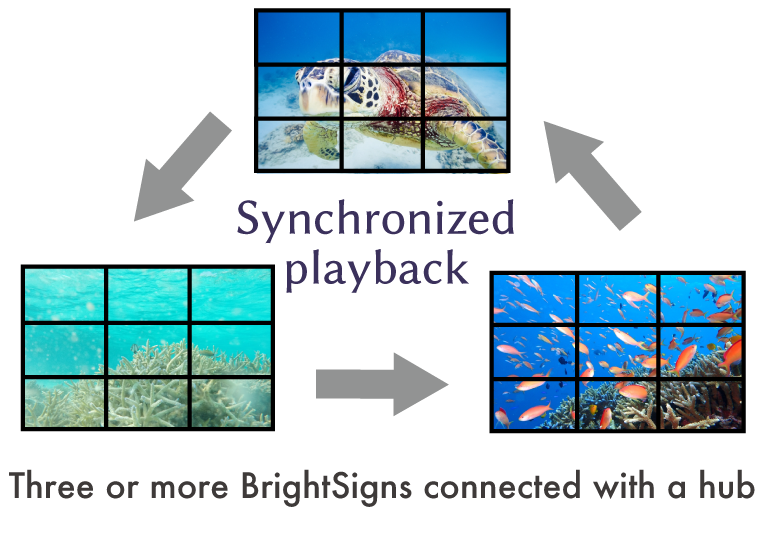 Easy playback of contents without PC
BrightSign is a media player with a plug and play design that can control digital signage simply by connecting a memory card with contents into the main unit. Contents can be played with a simple operation.
High-end HTML5 shows exactly what you want to tell
You can play HTML5 contents on a full screen with a faster HTML5 engine.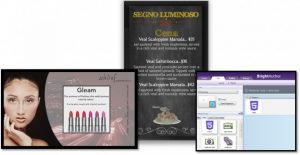 BrightSign series lineup
These signage players realize your own digital signage at low cost.
Here is our strong lineup.
BrightSign LS3 series
BrightSign HD3 series
BrightSign HD-OPS series
BrightSign XD3 series
BrightSign XT3 series
Create contents with the dedicated software
Create contents to display by intuitive operation
You can use the authoring software "BrightAuthor", which is available for free, on all models of BrightSign. You can easily create and publish presentations with an intuitive, easy-to-understand interface that can be operated by drag and drop.
Confirm in real time via network
You can see snapshot images of the presentation you are playing via network. *Not available via Simple File Network.


Express freely according to what you want to tell
Multiple data such as videos, still images, text, etc. can be displayed simultaneously by zoning the display.
You can also set scene change effects for still images or synchronize multiple zones within the display.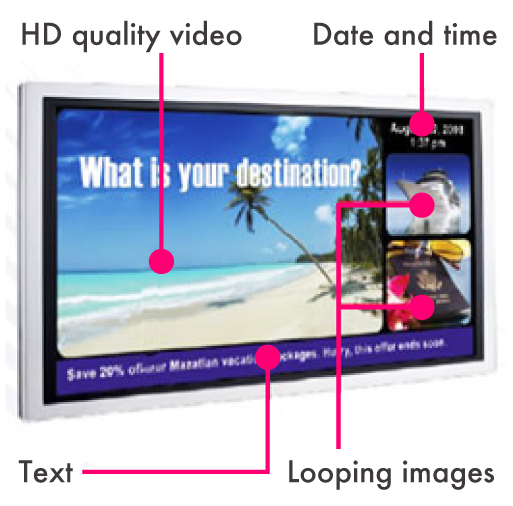 Provide total signage solutions
You can also manage multiple players efficiently with the authoring software "BrightAuthor", which helps you to create or publish contents and is available for free, and with the cloud network solution "BrightSignNetwork.jp", which enables you to easily transmit or manage your signage from a remote location at low cost. We provide not only players but also total solutions required for the latest digital signage.


For more information on BrightSign, please visit the website of Japan Material.
http://www.jmgs.jp/products/media_player/